Chat
Achieve exceptional results with your content
Just describe what you need, and our advanced AI will instantly transform it into a super-charged prompt engineered for success, generating high-converting marketing copy tailored to your goals.
Prompt enhancer short video demo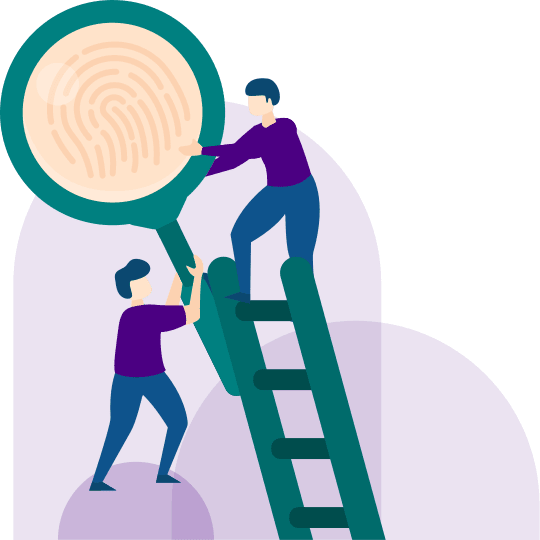 Brand Voice
Teach Writelytic to write like you
Your brand is unique and has a personality that sets it apart from the rest. Writelytic can learn your tone and style, ensuring that every piece of content generated sounds like you (or someone else you want to sound like). Imagine the impact of having messaging that perfectly captures the essence of your brand, every single time.
What can I do with Writelytic?
Some use cases for Writelytic
Content generation
Create compelling content for various purposes, such as blog posts, social media posts and captions, newsletters, video or podcast scripts, and product descriptions.
Ad copywriting
Generate catchy and persuasive ad copy for online advertising platforms like Google Ads, Facebook Ads, Instagram Ads, and TikTok Ads, helping you attract more customers.
Email marketing
Writelytic can assist in crafting attention-grabbing subject lines and compelling email content to increase open rates and conversions.
Creative Writing
Whether you're a writer, author, or storyteller, Writelytic can help generate creative writing ideas, creative writing pieces, or even contribute to a collaborative writing project.
Content Planning and Ideas
Generate ideas for blog posts, social media campaigns, and content calendars. Find engaging topics and outlines to help you consistently produce valuable and engaging content.
And much more
With Writelytic, the possibilities are endless, allowing you to unlock your creativity and achieve exceptional results that fuel outstanding growth for your business.
Frequently Asked Question
Why is the prompt enhancer so important?
The quality of your results depends on how you "ask for it", also known as "prompt", and Writelytic's Prompt Enhancer makes wonders by creating a prompt that generates the best results for you, saving you many hours of work and a fortune on prompt engineers.
Which languages can be used with Writelytic?
Our chat can produce content in 50+ languages. Our writing tools can produce content in English and Spanish. Additionally, our user interface is accessible in both English and Spanish.
Do you offer a trial period?
You can try Writelytic for 3 days for just $3.
Can I have more than 1 brand voice?
Your plan includes 1 brand voice. You can add extra brand voices so you can cover different styles within your brand or different clients you have.
If your subscription is yearly, each additional brand voice is $19/month.
If your subscription is monthly, each additional brand voice is $25/month.
What if I need to generate more words?
If in any month you happen to need to generate more than 50,000 words, you will get an extra 50,000 words for the rest of that month for $20. Each month, your word spending is reset to 0. For example, if you started your subscription on the 13th, this would happen on the 13th of each month.
Do I have to sign a long-term contract?
No, you have the flexibility to cancel your monthly or yearly plan renewal whenever you wish.
Can I upgrade from a monthly plan to a yearly one?
You can upgrade to a yearly plan at any time, and the change will be applied starting with your next payment cycle. By opting for the yearly plan, you're getting 2 months free.
Can I downgrade from a yearly plan to a monthly one?
You can downgrade to a monthly plan at any time, and the change will be applied starting with your next payment cycle. Remember that when you are on the yearly plan, you're getting 2 months free.
You're backed by a 60 days refund policy